Enjoy Chittenango History at the All Things Oz Museum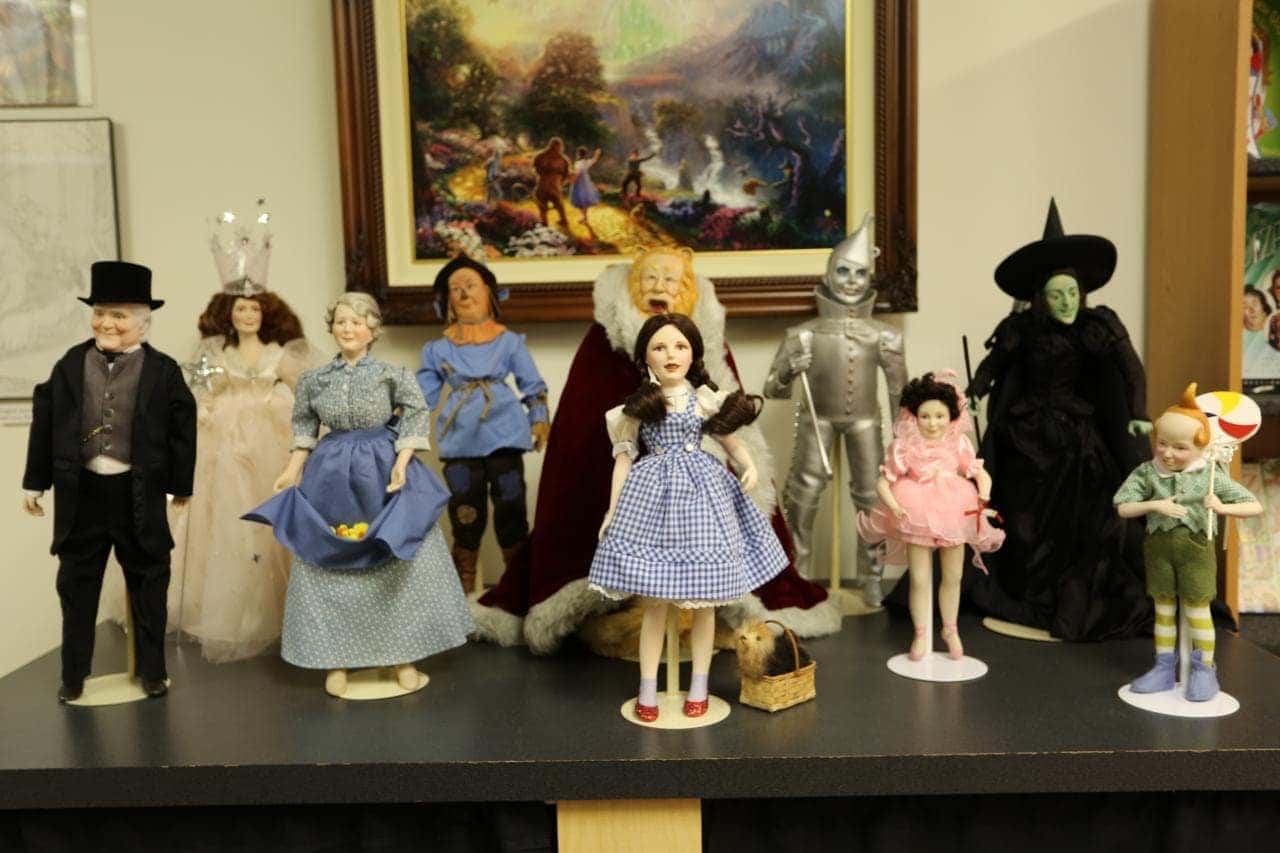 Whether are visiting from Utica, planning a weekend from out of state, or a local looking for new Chittenango activities, the All Things Oz Museum in Chittenango, NY should be at the top or your list. Yes, Chittenango has its very own Wizard of Oz museum! Learn more about this wonderful attraction below and start planning a visit.
About the Museum
As most locals know, Chittenango, NY is the birthplace and childhood hometown of L. Frank Baum, author of The Wonderful Wizard of Oz. The novel was published in 1900 and became an immediate success, spawning thirteen sequels published between 1904 and 1920.
Since then, these stories have been adapted into successful musicals, films, and television shows. This world has become a permanent fixture in our nation's pop culture, and the All Things Oz museum has dedicated itself to preserving as much of it as possible.
All Things Oz is run by the International L. Frank Baum & All Things Oz Historical Foundation, with an all-volunteer staff, which means that every single donation received goes directly back into running and promoting the museum.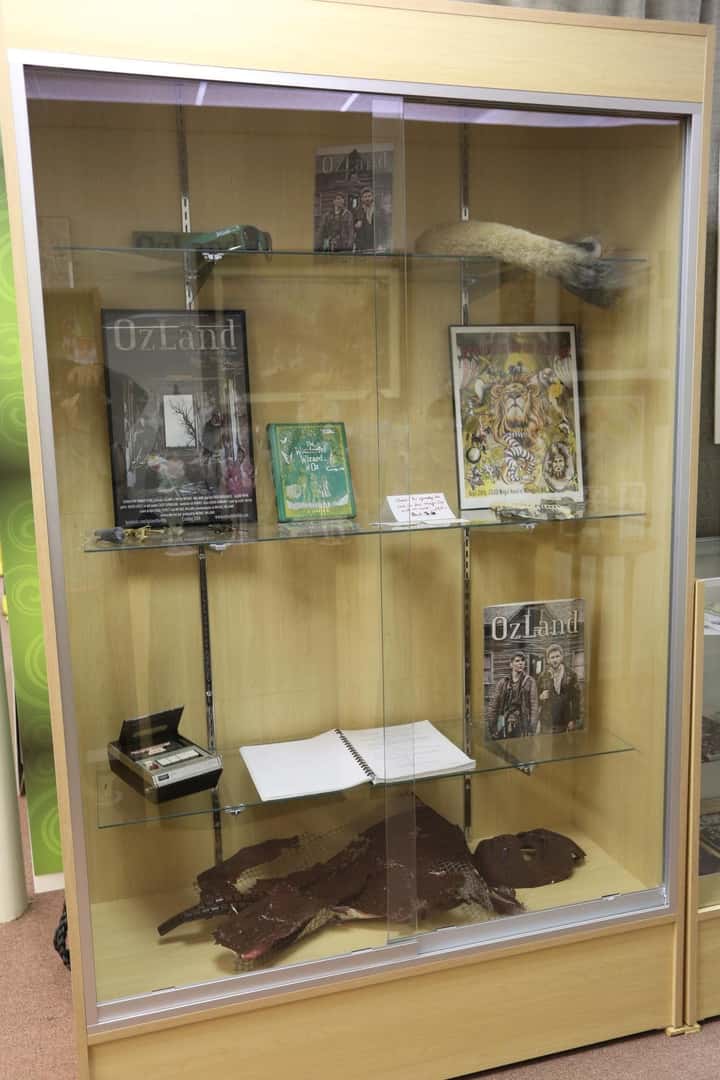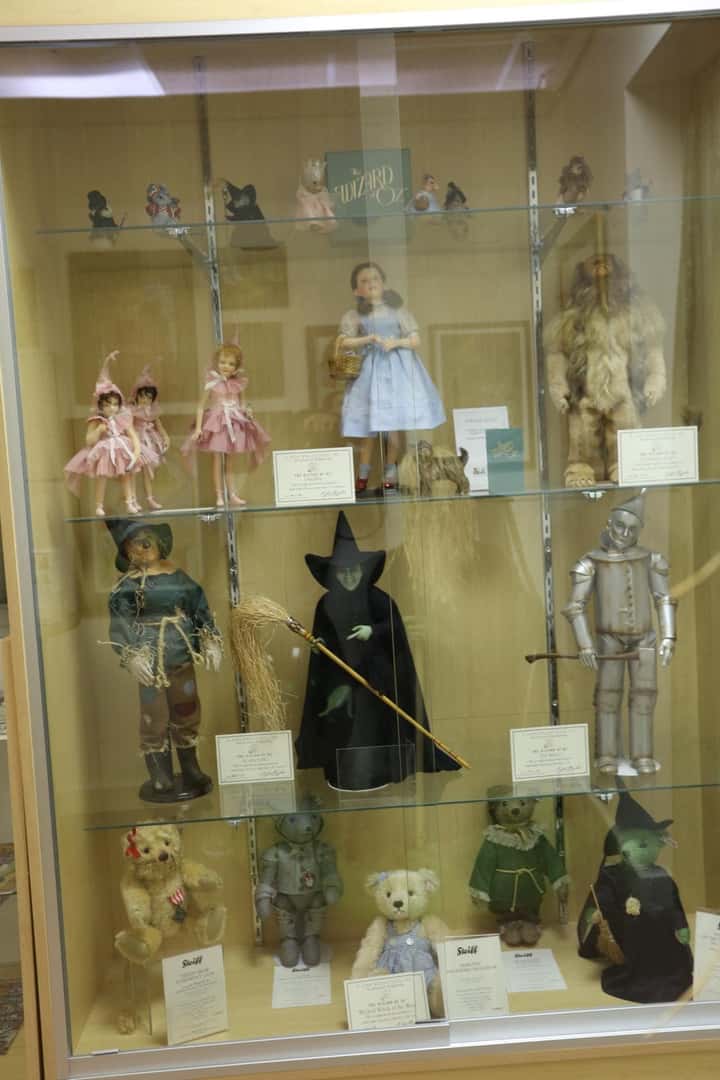 Highlights
Wander through the aisles of the museum and get transported into a fantasy world that is quite literally all things Oz. History and art enthusiasts will enjoy the many editions of L. Frank Baum books from the beginning to present day, as well as childhood objects, toys, and more from eras past. Visitors will also find:
Tons of collectible memorabilia
Posters, buttons, and more from the past publications and productions
Autographed photos
Original props and costumes
This is not only a magical place to take your children in Chittenango, it is one of the best senior activities in Chittenango, with low admission and wall-to-wall nostalgia. The entire town and surrounding area even gets swept up in Oz fever with the Oz-Stravaganza annual festival in June. It is the longest-running and biggest Oz-themed festival in the country!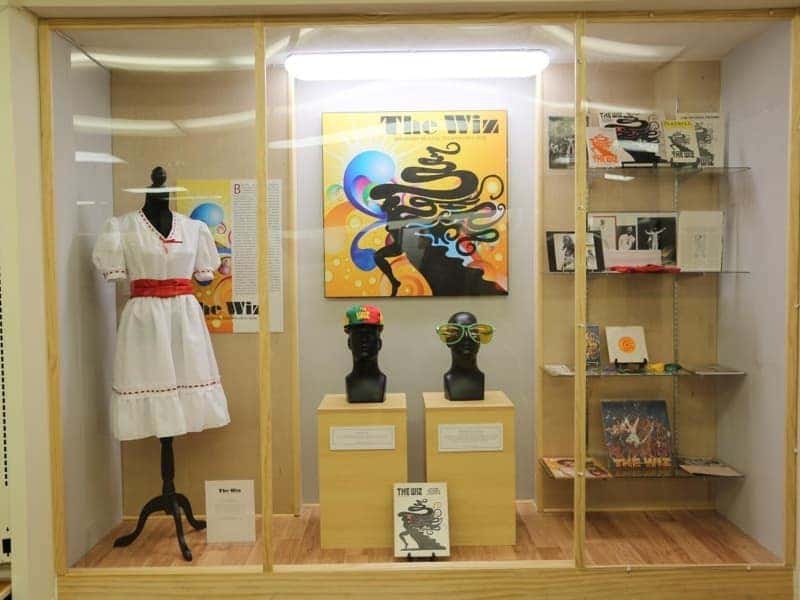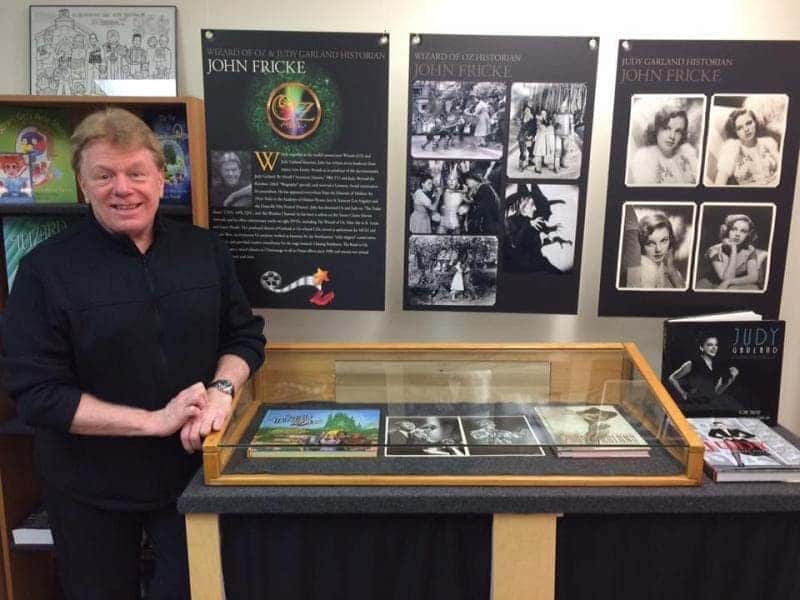 Details
Address: 219 Genesee St. Chittenango, NY 13037
Hours: Every Saturday 10am – 3pm, or by appointment
General Admission: $5 donation
Free Admission: For children 10 & under, and for active duty military families
AAA Discount: Half-price admission and 10% off in the gift shop
Annual Membership: Includes free admission, gift shop discount, members-only events, and more.
More From Your Local Chittenango Dealership
Be sure make the drive from Fayetteville and visit the All Things Oz Museum, right down the street from Sun Chevrolet! Don't hesitate to contact us for any more local recommendations, or automotive questions like "how do I jump my car?" or "how can I become a more fuel-efficient driver?"