When Does It Make Sense to Lease a Vehicle?

If you are looking to get behind the wheel of a new Chevrolet vehicle, you have two options for financing your car, truck, or SUV: financing or leasing. While many drivers choose to finance their vehicle, there are number reasons why leasing might be the better option for you. Read on to learn how leasing can save you money, time, and hassle and how your Syracuse or Fayetteville commute can benefit from a visit to Sun Chevrolet.
The Benefits of Leasing Your New Chevrolet
While not all vehicles are available for lease, most of the new Chevrolet vehicles in our lot are, and the benefits of taking advantage of an affordable lease contract are many:
Lower Down Payment. Lease contracts typically require a lower down payment from drivers, which means less money up front.
Lower Monthly Payments. Unlike a purchase contract, which is calculated based on the total value of the car, a lease contract only requires that you pay for the depreciated value. This means your monthly payments can be significantly lower.
Warranty Protection. Lease contracts typically run between two to three years in length. This short term means that any major repairs, unless caused by driver negligence, should be covered by the warranty.
Greater Affordability. Because lease payments are lower, drivers can typically afford a higher-end car.
Reduced Taxes. When you buy a vehicle, you pay sales tax on the total value of the vehicle. This tax can add several hundred dollars to your purchase price. When you lease, however, you're only paying taxes on the amount being financed.
Greater Flexibility. Leasing allows drivers to upgrade their vehicle frequently without a lot of extra out-of-pocket cost or the hassle of trying to sell their old car first.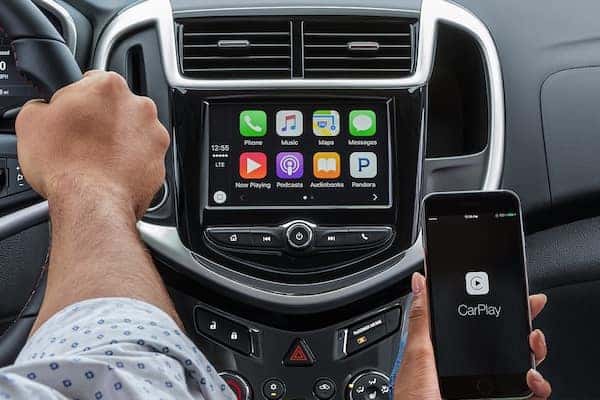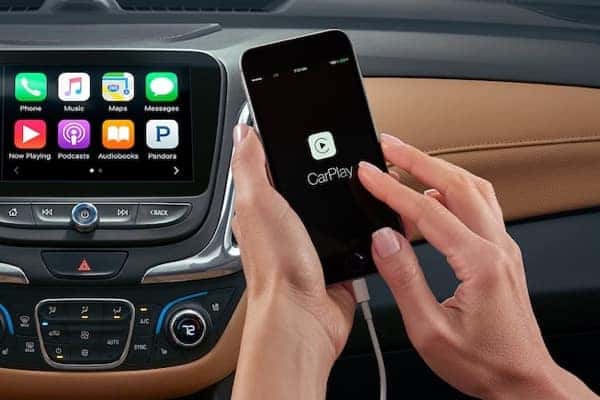 Lease a New Chevrolet Vehicle from Sun Chevrolet Today!
Learn about the new Chevrolet vehicles, like the 2018 Chevrolet Trax, and get a better Utica commute for less. Contact Sun Chevrolet or visit our showroom in Chittenango to learn more about leasing.
---
More from Sun Chevrolet
Contact Us Whether are visiting from Utica, planning a weekend from out of state, or a local looking for new Chittenango activities, the All Things Oz Museum in Chittenango, NY should be at the top or your list. Yes, Chittenango has its very own Wizard of Oz museum! Learn more about this wonderful attraction below…

Contact Us If you frequently fill up your Chevrolet in Syracuse — or anywhere, really — you probably know that gas is expensive. But you don't have to feel like you're emptying your wallet every time you fill up your car. Reduce the cost of daily driving and become more eco-friendly with these five easy…

Schedule Service If your air conditioning is blowing hot air instead of the chilly breeze you deserve, find out what you or your service center can do about it in Syracuse or Fayetteville. Diagnosis & Action Locate the A/C condenser in front of your radiator and clean away any dirt, leaves, and dust that may have…